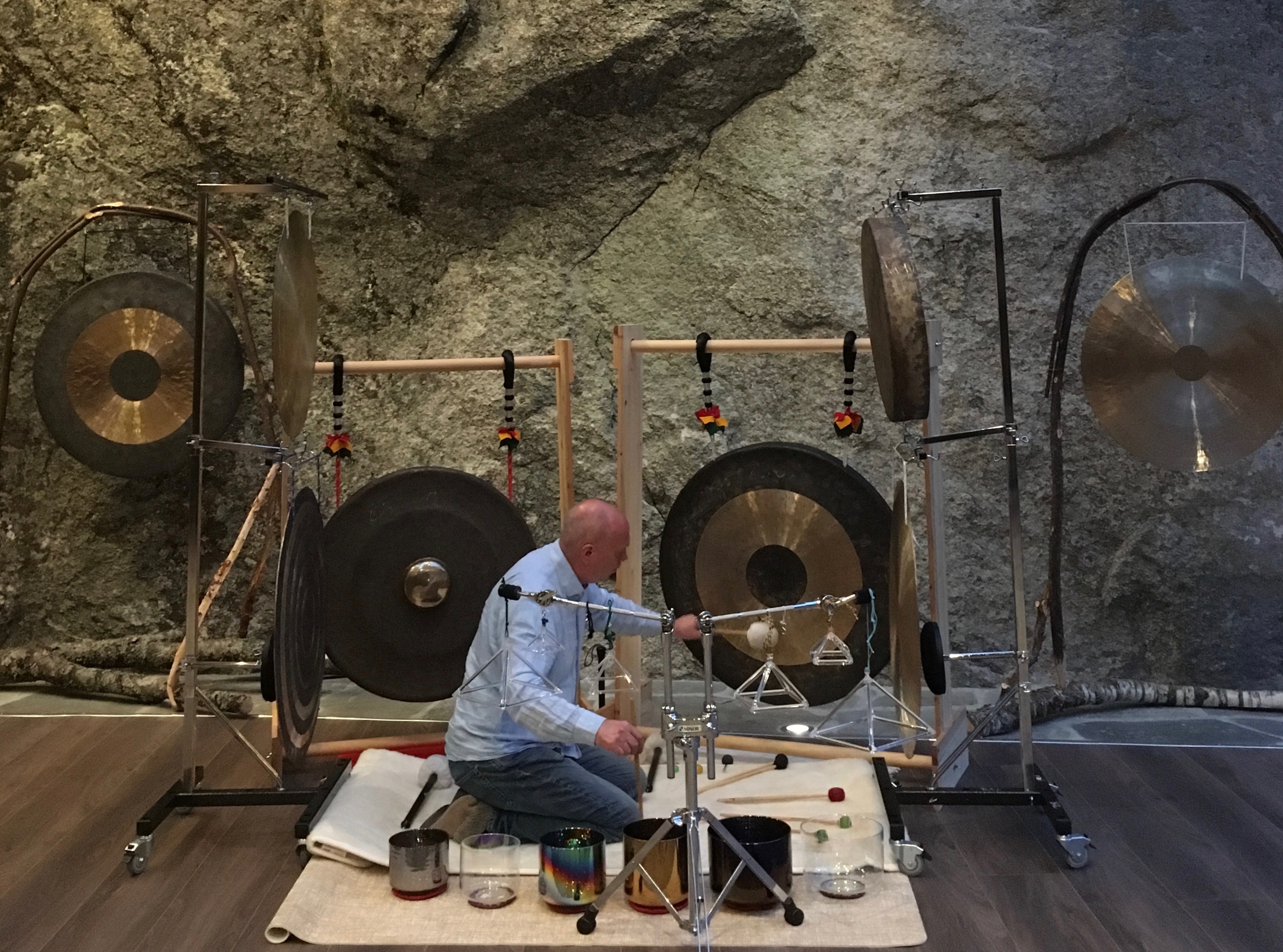 Picaflor Life Energy offers different shamanic workshops at Løken Gård in Fetsund, Norway. They are partly based on the healing techniques of the Q'ero Shamans in Peru (descendants of the Incas) and the shamans of the Amazon, and partly based on our own experiences and the gifts we have come here to share in this life. In our shamanic workshops we use sound healing through gongs and crystal instruments and Soul Journey Qi Gong as a form of healing through movement. 
We give our own version of the Shamanic Medicine Wheel - "The Circle of Light" -which consists of five workshops of four days each and runs over a year and a half. These workshops also serve as separate entities so you can choose to attend only one or a few of the workshops in the circle if you wish.
Moreover we give three separate shamanic workshops that do not form part of the Medicine Wheel. These are: "Nustas Karpay",  "Munay-Ki" and "The Pleiades". They are all three-day workshops.
You can read more about all our shamanic workshops under the subheadings above to the left.